Valentine's Day has come and gone but you can still take your significant other out for an amazing date night in Council Bluffs! Brave the cold to check out these great date spots—it's worth it!
Dinner at the 360 Steakhouse:
The 360 Steakhouse at Harrah's Casino makes for a romantic spot for dinner with an amazing 360-degree view of the Omaha skyline and Council Bluffs. The restaurant was included in Open Table's 100 Most Scenic Restaurants in America for 2017 and their menu includes Omaha Steaks, seafood, lamb chops, pasta, and more.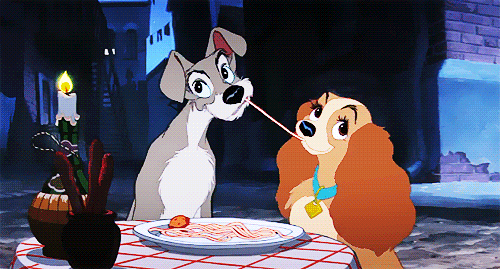 A "Walk to Remember" on Bob Kerrey Pedestrian Bridge:
If you've seen the movie A Walk to Remember, you'll recall a scene in which the movie's couple stands in "two places at once" at a state line. If your date is a fan of the film, you can visit Bob the Bridge to recreate the scene! In the middle of the pedestrian bridge, you'll find the state line between Iowa and Nebraska. Stand with one foot in each state and snap a photo (an act we like to call "bobbing"). Just be sure to dress warmly when visiting on colder days!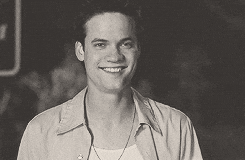 Joe's Indoor Karting:
Cold weather doesn't mean you can't be active in Council Bluffs! At Joe's Indoor Karting, you and your date can enjoy racing go-karts for an exciting and competitive evening. Other indoor activities in Council Bluffs include The Cryptic Room (an escape room) and these other activities like bowling and mini-golf.
Dessert at Tish's:
Have a sweet tooth? Visit Tish's Restaurant for some dessert! The restaurant has an assortment of delicious snacks like sundaes, pies, cheesecake, and more.
A Drive on the National Loess Hills Scenic Byway:
Enjoy a Saturday afternoon drive on the National Loess Hills Scenic Byway. The drive winds its way along the Loess Hills and prairie landscapes. If the cold is keeping you from nature hikes, this drive will give you the beautiful views you crave without the cold. Visit one of our coffee shops for a kick of energy to get the drive going.
Please visit our online calendar for more events based in Council Bluffs and Pottawattamie County. You can also subscribe to our weekly newsletter for regular event updates.
Event details are subject to change. Please contact the venues to confirm details as needed.
Image credit: https://www.marissakellyphotography.com/couples